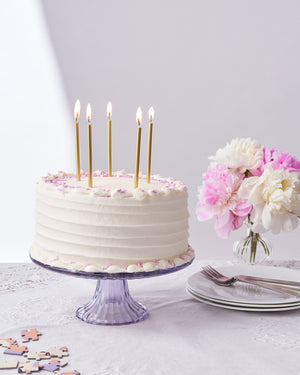 Cheers To One Year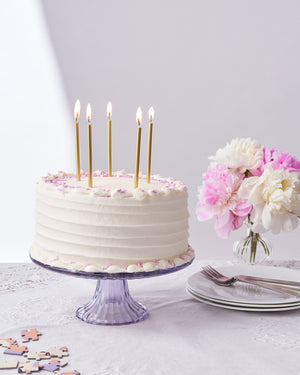 A year ago today we launched Ordinary Habit. With the aim to breathe some new life into the world of games, we wanted to reshape how people thought of play time — focusing on tactile mindfulness, elegance and beautiful artwork with our first product, a collection of six 500-piece puzzles.
As we celebrate, it's also a time for reflection on what has been a year unlike any we could have imagined. This past year our personal spaces became our whole world, and we are honored that you chose to bring our puzzles and matching cards into your homes. It is with immense gratitude that we move forward into our second year, excited to build on the foundation we've created, and to work with you to grow together as a community.
We can't thank you enough for being part of the Ordinary Habit family. Because of you we're able to continue to evolve and grow, and we can't wait to share what's next with you (very soon)!
Cheers!
Echo + Tre