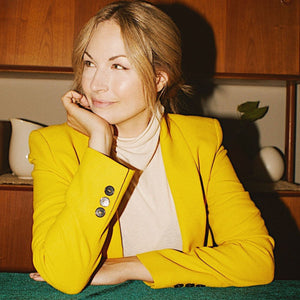 At Home with Helena Price Hambrecht of Haus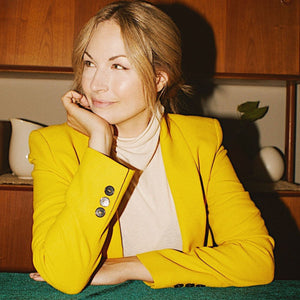 We started following along with Haus early on, on social media, and have been fans ever since. With their new releases, and additional flavors, there's one for every occasion. Whether it's on the rocks, or mixed into a cocktail they're always a delicious treat!
The beauty of Haus, and aperitifs in general, is that the flavors are so complex and sophisticated it's really easy to make a great drink with just a few ingredients.

With Haus, we take a different approach than most producers, using real fruits, herbs, and botanicals to create each flavor, rather than taking short cuts with lab-made ingredients or food dyes. It makes for a difference you can taste, and something that's legitimately better for you than most of the options out there.

Truthfully I'm not drinking a ton right now, but when I do it's typically something refreshing, and Haus is literally the only thing that doesn't give me a hangover these days. October means summer in San Francisco, so right now my go-to flavor is Grapefruit Jalapeño. Drink it on the rocks if you want something that tastes like a craft cocktail, or try it with some juice or bubbles. I typically go for something light and hydrating, like a spritz with a long pour of Haus, big splash of fruit juice, and some sparkling water to top it off. You can't go wrong either way. n— Helena Price Hambrecht
Grapefruit Fizz
Serves 1
GATHER
3 oz. Grapefruit Jalapeño
2 oz. Sparkling water
SQUEEZE of Grapefruit juice

CREATE
Stir gently and serve on the rocks.